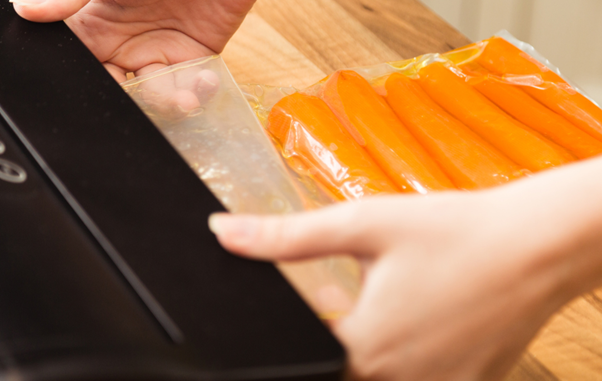 Vacuum seal bags have become an essential item in many households, preserving freshness and extending the shelf life of food. However, with different types of vacuum storage bags in Singapore, choosing one can overwhelm you. So, you need to create a list of what factors you should check and ensure that you will follow them. If you do not know how to start, the internet is available to help with everything you need.
5 FACTORS TO CHECK BEFORE BUYING A VACUUM SEAL BAG IN SINGAPORE
Before spending your money on something, ensure you know how to choose the right product. And it is not any different when buying a vacuum seal bag. Start by asking for recommendations from friends and family or checking the internet. You must review various factors to ensure your money will not go to waste. If you do not know how to start choosing or buying one, let these things guide you:
1. MATERIAL QUALITY
The quality of the material used in vacuum seal bags is crucial as it directly impacts the freshness of the food inside. Look for ones made of high-quality, food-grade materials safe for long-term food storage. Avoid bags made of low-quality plastic because they can tear or puncture, leading to air leaks and reduced freshness. You will see this detail in the product description in the store.
2. SIZE AND CAPACITY
Vacuum storage bags come in different sizes, so choose the right one for your needs. Choose smaller bags if you store small items like herbs, spices, or fruits. However, pick a large one if you need them for meat or vegetables. Also, consider the quantity of food you will store and choose a bag with the appropriate capacity. Not checking its limitations can cause the bag to get damaged.
3. COMPATIBILITY WITH YOUR VACUUM SEALER
Not all vacuum seal bags are compatible with all vacuum sealers. Before buying, check their compatibility to ensure a proper seal. If doubtful, consult the instruction manual or customer support for guidance. They might give you something that would help you store food better.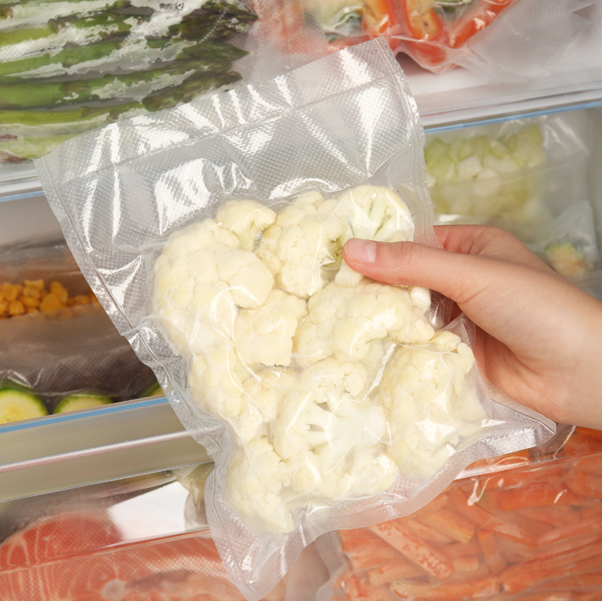 4. SEAL STRENGTH
A sturdy seal for vacuum storage bags is essential for sealing. Look for ones with strong and airtight seals to ensure the freshness and longevity of your food. It is also an indicator of the bag's quality and price, so choose wisely.
5. COST
While it is required to consider the cost of vacuum seal bags, remember that cheap ones might not always be the best option. Low-quality bags might not provide the airtight seal you need, leading to air leaks and reduced freshness. Instead, choose high-quality bags, even if they are more expensive.
Choosing the right vacuum seal bag is crucial for preserving the freshness of your food. Consider these factors to find one that meets your needs and expectations. Do not compromise on quality and pick one offering the best combination of everything mentioned. If you want to learn more about a plastic food container sold in Singapore, visit the website of MillionParcel.