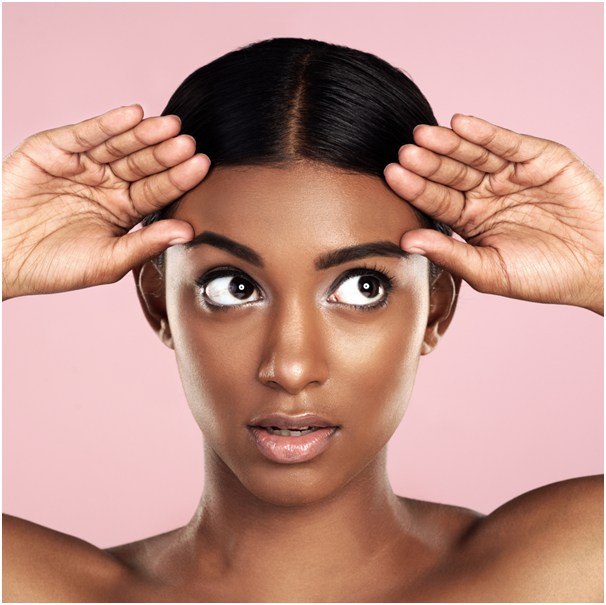 Cosmetic procedures have been the talk of the town for a while now. When people see a woman whose face looks flawless and perfect in every way, most would assume that they underwent a specific cosmetic procedure to improve their facial features. If they claim that they didn't, it would still lead to some people wanting to go through some procedures to look the same way. Some individuals are born with a face that doesn't seem real, while others are stuck with that crippling feeling of insecurity. Although beauty is always in the eye of the beholder, cosmetic procedures exist to give people a chance to be more confident and comfortable in their skin. While some would undergo a process to get Korean glass skin, others would want a particular part of their face altered.
For those who want their eyebrows to look a certain way, eyebrow embroidery is the treatment they're looking for. Eyebrow embroidery in Singapore is the kind of cosmetic procedure that involves adding pigment in the area of the brow to mirror the appearance of actual brow strands. To have fuller and bolder brows, this serves as a semi-permanent solution. If you're still hesitant, here are some benefits that come with undergoing this procedure.
1. Natural Look
Aside from eyebrow embroidery, there are other means of getting your brows to look full and bold like you want them to. However, not all of them achieve the natural look that eyebrow embroidery does. The eyebrow tattoo technique uses permanent ink, but there is still the possibility of the ink fading into a shade of green or blue as time passes. With some parts of your brows being an unusual colour, it will make it obvious to everyone else that you paid to improve your brows. One of the goals of cosmetic procedures is to make it look like you were born with such gorgeous features. Once you find the best eyebrow embroidery procedure in Singapore, you will get your brows to look very natural.
2. Less Painful
One of the main concerns of customers is the pain that comes with altering a part of your face. When you find the process painful, you tend to see yourself backing out after realising that the pain might not be worth all the trouble. Thankfully, eyebrow embroidery is just as painless as the lash lift and tint procedure. The treatment is entirely safe, and the patient's comfort is ensured since a numbing cream is added to the brow area before the session starts.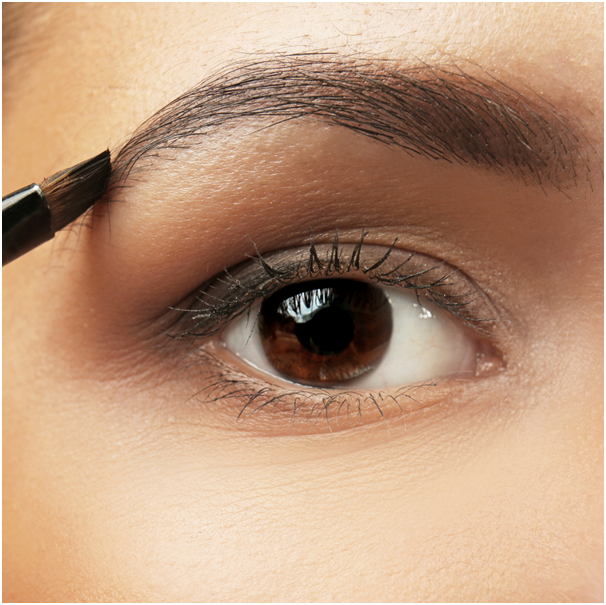 3. Shortens Makeup Routine
Since a semi-permanent solution was provided to make your brows look thicker, you no longer need to go through the tedious process of applying makeup to your eyebrows every day. When your eyebrows already look the way you want them to, you will only pay for the eyebrow embroidery price and not the costs of eyebrow makeup and tools.
4. Lasts Longer
As mentioned before, this is a semi-permanent solution that eliminates the need to pluck or wax your eyebrows. If you maintain them properly, the shape will last for as long as two years when combined with follow-up treatments!
Are you looking for a place to get eyebrow embroidery? Visit Lebellbrow Studio today!