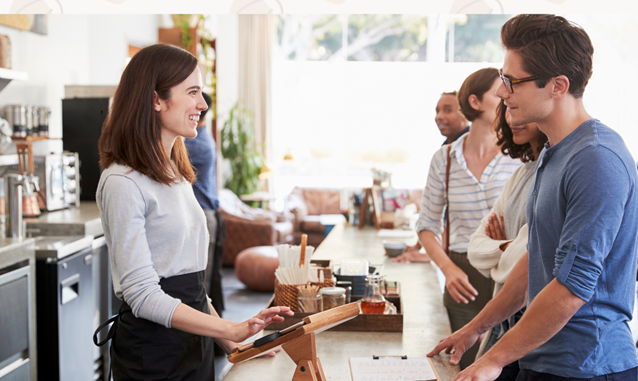 It has been challenging to find a Point of Sale system for my small Singapore business and the few branches I was able to open. Moreover, many brands and types of POS systems are available in the market for everyone to choose from and use. Hence, it can get daunting and intimidating to make a selection. Here are a few tips for selecting the most appropriate option I compiled.
#1 POS Made for Your Industry
Select a POS that specifically caters to the needs of your industry. I did not know various POS systems and software are available for different industries. However, some business sectors––specifically retail grocery shops, restaurants, bars, cafes, etc.––need the POS to be a central hub for handling daily operations. I was happy to find a software provider that lets me integrate inventory and order management in a single POS system.
#2 Establish Your Unique Business Needs
I learned that establishing the unique needs of your business is critical if you are looking for a POS system for your store in Singapore. I run a few stores in various neighbourhoods and greatly benefitted from a system that provides multi-store POS solutions. It provided me with precise inventory control, effective marketing management, greater data mobility and centralisation. It let me eliminate significant pain points, like long queues due to slow transaction processing, challenges in managing inventory, or inaccurate reporting.
#3 Choose an Onboarding Process that Adapts to Your Needs
Beginning on the right foot is imperative. Hence, proper onboarding is essential. I was lucky to find a POS system that was relatively straightforward to use. Furthermore, various providers of POS software solutions include migration tools and training sessions in their packages. Encourage your managers and staff to attend one to two weeks of training to ensure they are fully aware of necessary operations.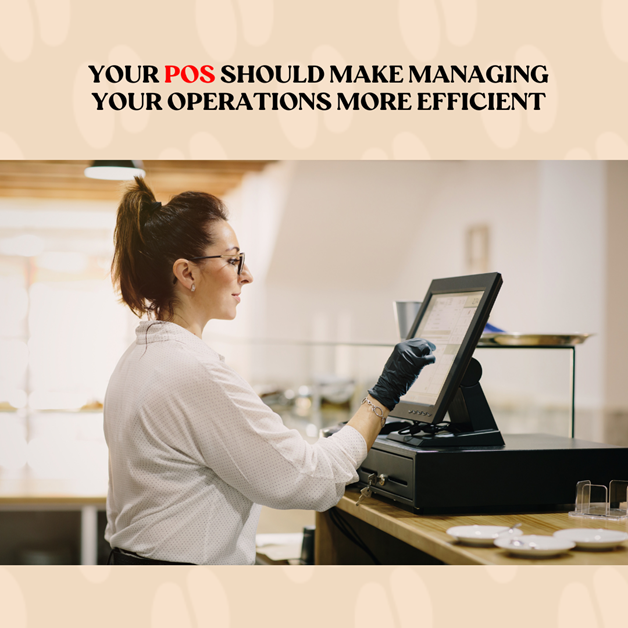 #4 Determine Integrations that are Essential
If you have multiple stores like me, a point of sale (POS) system or software with the ability to link to other services is critical. Examine if it is possible to integrate external services through an open API or not with the options you are considering. I was thankful that I found a system that allows my staff and me to consolidate and organise real and virtual orders in one location.
#5 Competent Customer Support and Progressive Development
The world evolves daily, and so should the POS system in your shop in Singapore. I found it imperative to choose a POS system that implements continuous POS software development is required to stay current with the security and speed of your operations. Some firms provide automated or scheduled upgrades, while others supply it via your POS. Also, ensure that you are working with software that utilises a secure site via SSL protection to aid in data security for client information and online transactions.
Suntoyo Technology provided my business with reliable POS systems and software. Their services in the IT sector in Asia since 1981 made me trust that their POS machines come with high-quality software and optional peripherals that fit everything I need for my shops. Visit their website to discover more about the company, its services, and how PSG grant applicants may get a POS system.