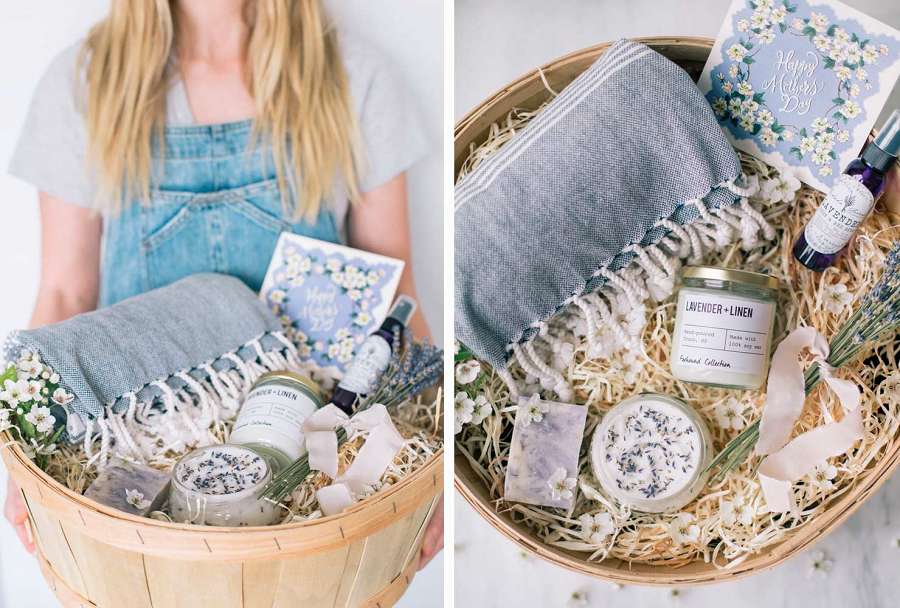 Expectant parents can feel stressed and pressured to give their bundle of joy everything they could ever want and need. Although babies don't grasp the concept of gifts and what they mean, the parents will surely appreciate everything they receive.
Traditionally baby gifts are given during the baby shower. Parents will create a gift registry filled with things such as baby bottles, diapers, and other baby essentials. Although those gifts are considered practical, loved ones can add other more personal gifts to the like pregnancy Christmas ornaments.
Here are some of the best choices expecting parents are sure to cherish:
1. Expecting Ornament
Long before the baby arrives, the couple's journey towards parenthood can be immortalized using this specific ornament. The expectant parents can tell a story of their first Christmas as soon to be parents as their child grows as part of the holiday tradition.
2. Expecting A Special Gift
Babies are indeed special gifts and this pregnancy Christmas ornament is perfect for a growing family. It is also enhanced with Swarovski crystal to make even more special. The classic round ornament goes well with any theme and decor, making it a versatile choice for gift giving.
3. Snow Couple Ornament (Twins)
Moms who are carrying multiples will surely love this snow couple ornament that points out that there's more than just one baby inside her belly. It's a fun way to also tell the rest of the family that there's more than just one baby on the way.
4. Frame Ultrasound Ornament
This ornament frame that says "Love at First Sight" is specifically made to fit baby's first sonogram, a perfect addition to this year's Christmas tree. As the years go, the same ornament can still be used and that once bean on the sonogram can grow into a wonderful and loving child.
5. Mom And Dad To Be Ornament
First-time parents who are very excited to welcome #1 to their home any time soon will appreciate the addition of this mom- and dad-to-be ornament as part of your baby shower gift set. It's cute, it's personal, and one of a kind!
6. Pregnant Family Of 3 or 4
Since not all expectant parents are welcoming their first child, there are also ornaments for families of all sizes. All babies are gifts and commemorating each arrival with their very own ornament can be part of the family's tradition.
7. Pregnant Couple With Pet
Even a family that only has pets is still a family. This quirky ornament that includes the furry family members will be the perfect gift for parents who are expecting their first human child but have always seen their cat or dog as their fur babies.
8. Pregnant Lady Ornaments
Families come in all sizes, even single moms should have a chance to add her personalized ornament to the tree this Christmas. The pregnant lady ornament is cute but also empowering to women who have chosen to raise their baby as a single mother.
Are you looking for gift ideas such as a pregnancy Christmas ornament or other personalized ornaments for friends and loved ones? We got your back covered at Ornaments With Love!