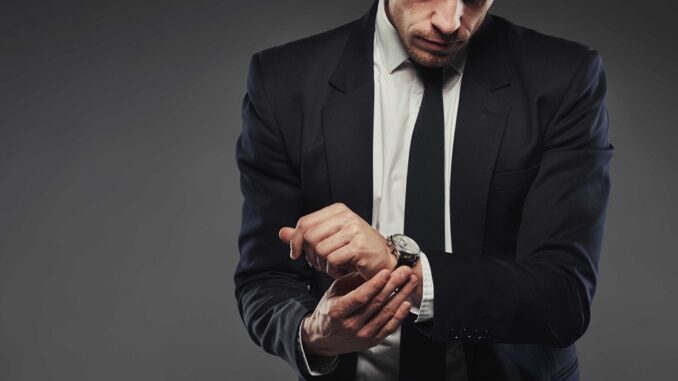 Just like your house, your Rolex watch is not just a luxury investment but also a lifetime investment. Like any other property, it is one of the most trusted or treasured parts of your life, and you must take care of it in the best possible way. It is very different from the house as it doesn't need periodic repairs or replacements, but your Rolex must function perfectly with minimum maintenance. It is said that small care practices are essential for keeping the Rolex looking stunning and running seamlessly.
Daily Care Tips For The Rolex Watch
You must be clear that your Rolex watch does not need to be cared for daily. But if you want the peace to shine every morning, it's an element of extreme care besides a pride source for the owner. You just need to have a microfiber cloth and polish the face and metal strap gently every morning for daily maintenance. Additionally, polishing the backstrap is also one of the best ways to remove any dirt or sweat from the last day. It just takes one minute, and it is one of the best ways to ensure that your luxury watch looks classy always. The statement watch comes with a leather strap often, and if you own one, you must take it to the maintenance centre and get it polished.
Weekly Care Tips For Your Statement Watch
One of the best ways to ensure that your statement piece looks stunning beautiful always is through weekly care. If you just notice a few specifications of dirt in the watch strap, you don't need to stress daily cleaning as you can clean your watch over the weekend. It wouldn't stop dust or sweat even if you Polish your Rolex watch every day. For the weekly cleaning, you need to ensure that your winding crown is screwed perfectly. Then you need to have a bowl of warm water and damp in the microfiber cloth. Next, you need to wash the watch gently and apply a little bit of nontoxic soap. Next, you can use the dampened microfiber cloth to massage the watch gently. Lastly, you can also run some fresh water and use a clean cloth to clean the soap from your Rolex watch. You can also wash the strap under the running water and remove all the soap.
You can easily remove the tougher grime when you go for monthly care.