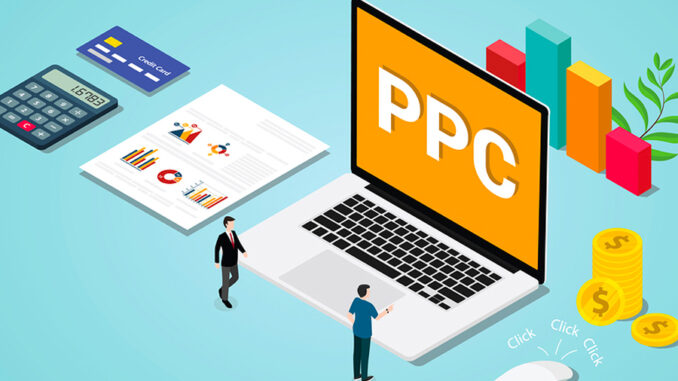 Pay-per-click (PPC) advertising and search engine optimization (SEO) are two of the most effective ways to drive traffic to the company website. But while an SEO company focuses on driving organic traffic, a PPC company uses paid ads to make content more visible in search engine result pages (SERP). Companies usually employ both these strategies together to increase leads and conversions.
In PPC advertising, the advertiser pays a publisher every time a customer clicks the advertising link. There are different channels where companies can post their advertisements. The most common platforms for PPC advertising are search engines (e.g., Google) and social networks. 
One important detail to planning a PPC campaign is the keyword. The PPC model, like SEO, is based on keywords, and the ads will only display when someone searches the keyword related to the advertised product or service. This is why keyword research is an important step when doing PPC activities. 
When doing keyword research, some of the terms that must be put into consideration include competitor, short-tail, long-tail, product-defining, customer-defining, and intent-targeting keywords. Investing in relevant keywords will eventually result in higher clicks, conversions, and revenue.
Moreover, PPC campaigns also involve bidding to secure a top placement on the search engine results page (SERP). Bids for placement are especially prominent with search engines and marketers. Manual bidding is when advertisers take action on their PPC account without artificial intelligence (AI) or smart solutions assistance. Meanwhile, automated bidding uses algorithms to optimize bids. Companies should identify which bidding strategy will suit them to achieve the most desired results.
Learn more tips on how to run a successful PPC campaign in an infographic from Digital Marketing Agency.