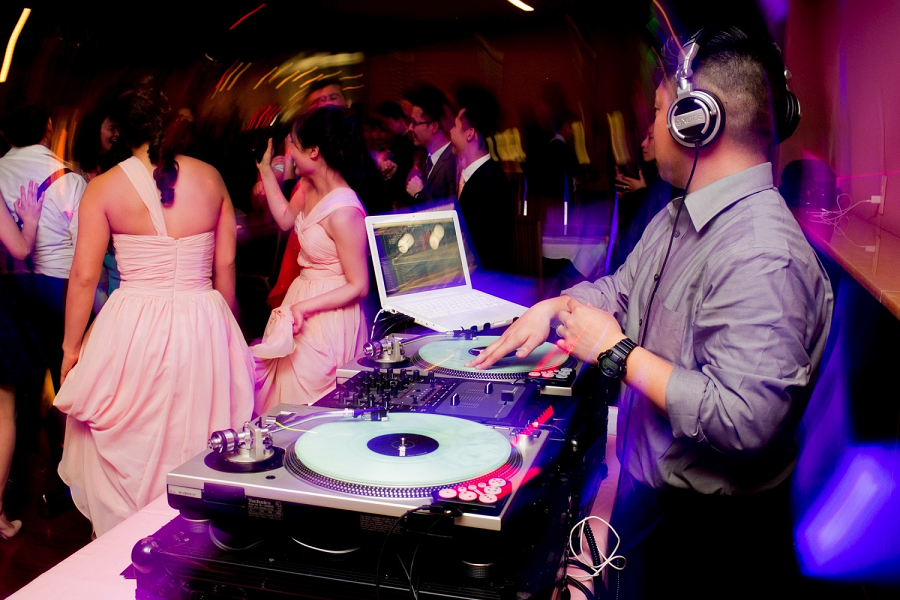 Most couples would want their wedding day to remain a memorable one where their guests are thoroughly entertained. At the same time, they would want the ceremony to run smoothly without any hiccups. This is where a professional DJ can step in. He will draw up and execute a well chalked-out plan and make sure that the hosts stay stress-free on the big day. The following are some reasons why you should hire one.
1. DJs have the necessary equipment
A wedding ceremony usually requires high-quality sound equipment along with microphones and most couples will not have the necessary gear in their storehouse. Although renting sound equipment is an option, it is not cost-effective and hassle-free. Professional wedding djs in Los Angeles, on the other hand, come with state-of-the-art sound equipment and DJ software and demonstrates its use to you. They also have standby equipment and can take care of technical issues.
2. A vast collection and control over it
A professional DJ's database of music has been embellished over several years and is practically inexhaustible. This is partly because they have worked with various clients and know listeners' sensibilities. They have the ability to read the crowd and alter the music as and when needed. DJ gear also allows the DJ to shuffle and mix the music for a greater thrill. This is a skill that DJs acquire through years of hard work.
3. Functioning as master of ceremonies
A professional DJ, apart from playing music, acts as a presenter and master of ceremonies. They make announcements before speeches and draw people to the dance floor. They keep invitees informed of what is going on when. They ensure that everything goes according to schedule.
4. Keeping the crowd happy
A skilled DJ knows different ways of interacting with guests during events that involve participation from them. This makes the guests feel more comfortable as they feel that they are being entertained by someone close to their hearts.