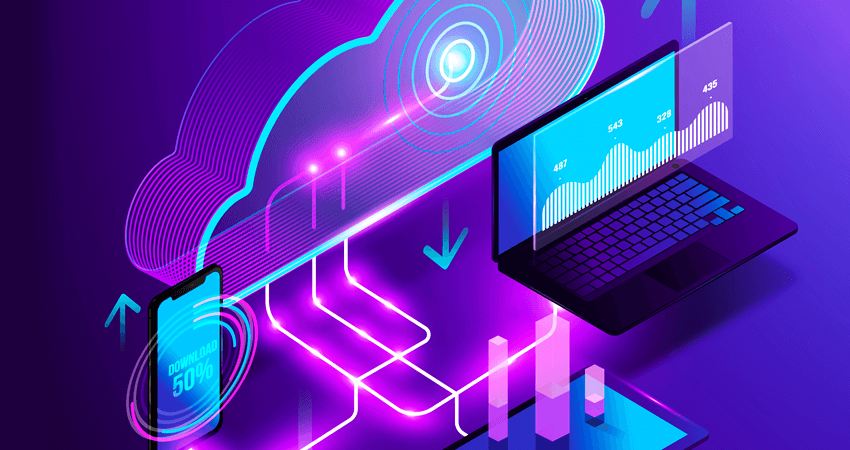 From the term Private Cloud, we get to understand that it is a sort of cloud computing wherein IT services like security, storage of data, and backup are taken care of under a dedicated network, either used for a single organization (privately) or several users together.
Are private Cloud services beneficial for what kind of businesses or users?
Private cloud services are beneficial for a wide array of organizations. From enterprise-level organizations that are always in need of huge data storage to government-based companies that always require a highly secure setting, to secure sensitive data or information. It is utilized by so many kinds of organizations such as government agencies, schools, the healthcare industry, financial organizations, and so on.
At WeHaveServers.com our private cloud users get to enjoy enhanced security with a high-end firewall setup. We provide added security and measures to always ensure that your sensitive data is never compromised and neither would your storage space get affected.
More on Private Cloud Networks
Even though the public cloud too providers users with a certain amount of security, you would not be willing to store all of your data in their storage cloud space. When it comes to information related to finance, proprietary data, or even information related to your customers, you need to stay sure of your storage and security options. Hence, private cloud networks provide you special access to their own set of resources which can only be accessed from behind the firewall securities of the organization, which is through internal hosting (onsite) or the dedicated leased lines.
Networks could go down at any unexpected time, no matter how highly secure it is. This could bring in huge disaster for organizations that depend on such networks when it comes to preserving sensitive data. You can however stay assured and relaxed because through Private cloud networks you get a virtual operating environment, which is highly agile and resilient to any sort of failure.