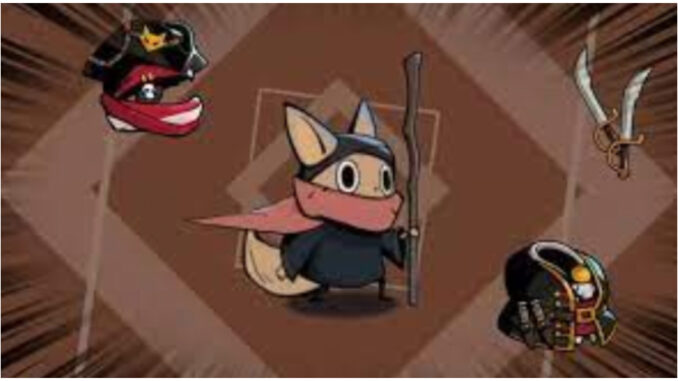 Tailed Demon Slayer is an idle RPG developed by CookApps, a South Korean game developer famous for creating other popular games such as AFK Dungeon and Shadow Knights. This game is set in Bestia, a once peaceful town that has been overrun by zombies. Players are tasked with exploring the town and battling the zombies to bring peace back to the town.
To succeed in Tailed Demon Slayer, players need to level up their characters and unlock new skills. There are three key aspects to improve in the game – Attack, Health, and Health Recovery, which can be improved by using gold. Mastery is also an important aspect of the game and can greatly impact the player's fighting abilities.
Gemstones are the premium currency in Tailed Demon Slayer and can be obtained by completing daily and weekly tasks. Gemstones can be used to speed up the opening of a fairy cage, purchase art supplies, and buy keys for monster card boxes.
Redfinger is an android cloud system that allows players to own another Android phone on their device. Running on a cloud server, Redfinger incurs minimal data, storage, and battery power usage on the player's device. It also allows players to run their game 24*7 on the cloud and manage as many cloud phones as they want.
If you're interested in playing Tailed Demon Slayer on Redfinger, follow these steps:
1. Download and install the Redfinger app from Google Play or the official website.
2. Complete the sign-in steps to access the Redfinger cloud smartphone. If you encounter any issues, refer to the tutorial videos.
3. Search for Tailed Demon Slayer in the search bar in the REDFINGER APP Store.
4. Download and install the game in Redfinger.
5. Run the game and start playing.
Tailed Demon Slayer is an exciting game that is easy to play and provides hours of entertainment. By following the steps above, you can easily download and play the game on Redfinger, allowing you to enjoy the game without worrying about heating up your mobile phone or draining its battery. With Redfinger, you can play the game whenever you want, wherever you are. So, what are you waiting for? Begin your journey in Bestia and save the town from the zombie invasion!