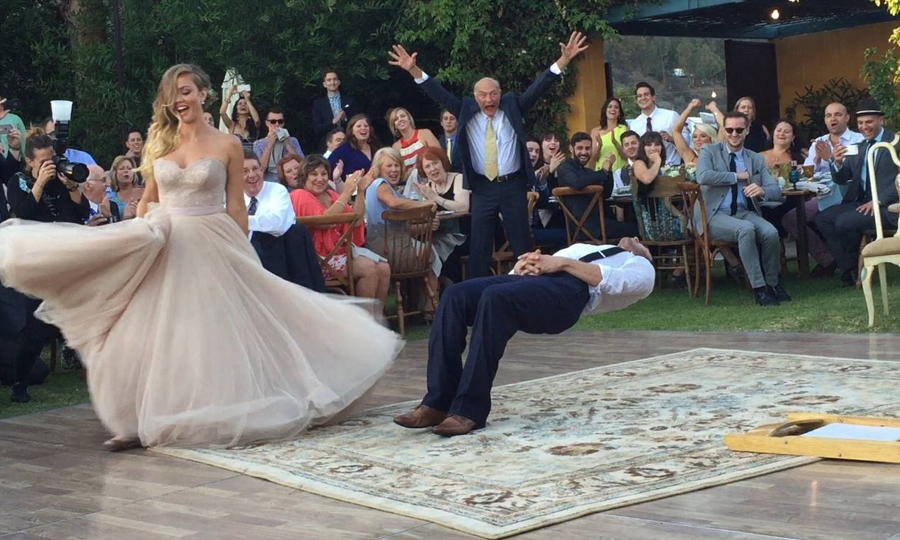 While planning a wedding day, most hosts plan extensively on the food and venue of the wedding, but they pay no heed to the entertainment of the guests. Therefore more often than not most weddings are rather boring and the guests usually spend most of their time in the wedding eating meals and greeting people. A perfect solution to this problem is hiring a Wedding magician on the day of your wedding. She will be the one who will put up a show for your audiences. There are a number of ways by which hiring a magician on your wedding day can exponentially increase the entertainment quotient of your party.
1. It will be a whole new experience for the guests
As most wedding parties are predictable and usually boring, adding a magician to your wedding party will surely help you entertain your guests and give them a unique and unforgettable experience.
2. You will have time to enjoy your party
With the entertainment of the guests sorted out with the performance of the magician, you will have time to sit back and enjoy the party. This is never possible in the traditional wedding parties where you have to go up and keep everyone entertained so that no one feels left out.
3. Keep the party spirit high
Weddings bring together families, and conflicts are a part of every family. To keep the old grudges and anger aside, these magicians will be a perfect distraction for members of the family who are not in their best mood.
4. Your guests will have a reason to be at the party
Wedding parties are very boring and awkward for the guests who are not much familiar with your family members or other guests. A magician's performance would allow them to stick around your party and enjoy themselves.
So don't waste your energy thinking about how to organize a fun wedding party. Add a magician and watch your guests laughing their hearts out and having fun while enjoying the love and magic in the air.