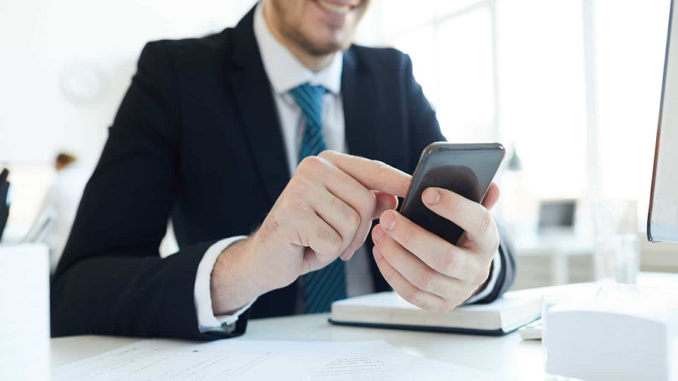 Texting has become the newest and most sought communication means to connect with customers. Sending text messages became vital in the business's daily operations. This technological innovation made the world borderless, enabling enterprises to convert leads and increase sales.
With short message service (SMS) on the rise, mobile archiving also became in demand across businesses in regulated industries. Regulatory boards require enterprises to archive SMS messages on iPhone for future crackdowns. Enterprises can also get valuable data references to improve telemarketing efforts.
Business owners should continue reading this article to learn why archiving is crucial.
There are Consumers Into Texting Messages
SlickText revealed that 65% of the world's population had used text messaging. This statistical figure only shows how important texting is among the populace. Businesses engaging with telemarketing can maximize these numbers to their advantage. If they plan to do so, enterprises must also invest in SMS archiving to archive text messages on iPhone for compliance purposes.
Archiving and MFA Altogether for Stronger Security
Shifting to digital platforms has shortcomings, given the rise of fraudulent activities in the past years. Successful data breaches can ultimately cost the business' reputation, and operations as fines come hefty. Nowadays, most organizations employ multi-factor authentication (MFA) that requires automating text messages sent to users to verify their identities.
MFA models are already powerful enough to secure digital assets and confidential information, but archiving can make it more robust. Text archives can be reviewed to detect malicious transactions early on.
Tool for Ensuring Compliance
Staying compliant is nonetheless the primary reason why businesses must archive electronic-based communications. The like of SEC and FINRA in the US penalizes violators that fail to adhere to the existing text regulations established to protect consumers. Mobile archiving is essential to automate the process for faster and more accurate data recording and retention.
Contact LeapXpert to get reputable, cutting-edge SMS archiving solutions.