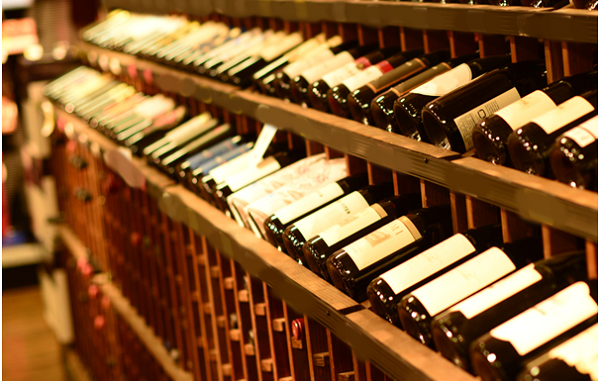 Wine is one of the most popular alcoholic beverages throughout the globe. It keeps some people company whenever they unwind with family and friends on weekends, while others save this fermented grape juice for special celebrations and cultural occasions. But did you know that you can make money by buying and reselling this drink through a wine investment programme?
What Is Wine Investment?
Wine investment is an asset alternative that can help you gain significant profit and diversify your portfolio. Like other investment options such as landed properties, stocks, art, or collectables, wines can help you make money a few years after purchasing them. You can also use them for personal enjoyment and bring them out during dinner parties, wedding anniversaries, or holiday celebrations.
More and more individuals are becoming interested in learning how to invest in wine due to its evergreen value. According to some financial experts, alcoholic beverages like wines will always be profitable because of people's undying demand for them. Despite being called a 'sin stock' or an unethical asset, investment wines are becoming increasingly popular in many areas throughout the globe.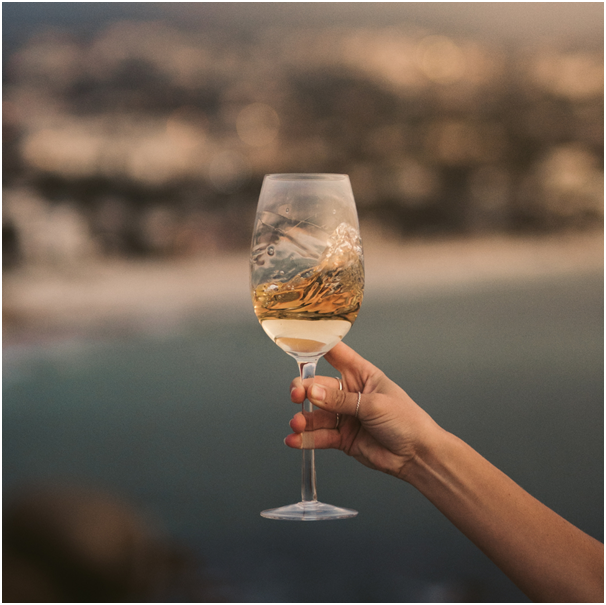 4 Factors To Consider When Investing In Wine
If you plan to make a wine investment, you should research this financial activity to learn about its many benefits and risks. Doing so will ensure that such an alcoholic beverage is the perfect asset alternative for you. Additionally, studying how to invest in wine will prepare you for any obstacles that may stop you from making a profit from tasty grape-based beverages.
Moreover, you should consider these four factors when making a wine investment to guide you on your finance venture:
1. Bottle Ageing Value
Everyone knows that a wine's taste improves as it ages. The longer you keep it in your cellar or basement using the correct wine storing techniques, the better its flavour will become. When investing in these beverages, you should know how they taste and how many people will want them after many years of storage. Doing so will help you know which wines will have the best resale value after a specific period.
2. Public Perception
When making a wine investment, you should study the public's thoughts about specific beverage types, brands, or wineries. Knowing how a bottle appeals to everyone will guide your purchasing decisions, ensuring its demand and value will increase over time.
3. Winemaker Expertise
Never buy wine without learning about the winery that produced it. Doing so will help ensure that your chosen winemaker follows industry standards when making its beverages, allowing you to make wise wine investment choices. You will not want to purchase an asset from a company that does not take wine-making seriously.
4. Bottle Quantity
Knowing how many wine bottles you plan to purchase is crucial when turning it into an investment. It will help you plan a budget for it and allow you to use a GST calculator correctly in Singapore. Moreover, settling on a quantity will let you gauge how much profit you will make from your purchase.
Are you planning to make a wine investment? Let Singapore Wine Vault help you! Check out its website to learn about its experts' passion and expertise in assisting aspiring wine investors like you to make wise decisions.