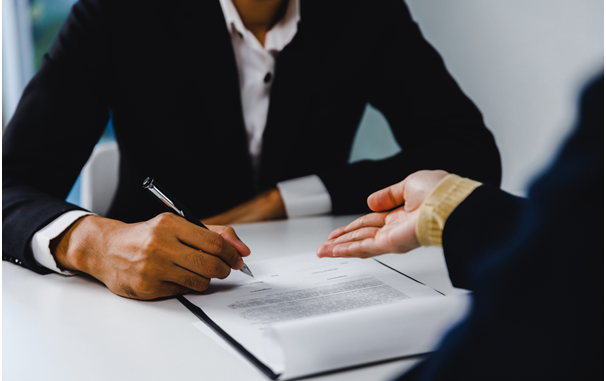 I never had that much problem commuting to work, and establishments around my condo building were near. So the need to buy a car was not on my list. Not until I had to visit a friend for his wedding ceremony. I paid for a taxi with an expensive fare because of the long-distance travel. On top of this, I was wearing formal clothes, which looked awkward for commuters. After this experience, I planned to partner with a car rental company in Singapore for a more convenient travelling experience.
In this article, I will tell you about my experience as a first-time car renter. My story will help you get through your first car rental experience. So, it's better to read the article to learn from my mistakes and decisions to get the best options.
5 First-Timer Tips for Signing With a Car Rental Company
Convenience was my priority when looking for my first vehicle rental company. I wanted to ensure that my travels were going to be hassle-free. As such, I could enjoy my experience with other people.
After using a car rental a couple of times, I can share some tricks and tips to make your first-time experience a success.
1. Skip Airport Car Rentals
When travelling abroad, we always rent a car from the airport. However, we found that an independent car rental offered less expensive fees. Although renting a car from the airport was more convenient, it added more to our daily expenses. So, before booking my flight, I looked for a rental car in the city to enjoy our vacation.
2. Compare More Rental Offers From Different Companies
I decided to look for rental companies after my experience commuting to my friend's wedding. Since I told myself to make my travels more convenient,  I researched and compared rental offers from different companies. Once I found the best car rental in Singapore for my needs, I contacted them to learn more about their offers.
3. Read Reviews from Previous Clients
After learning about the offers, I also took the time to read reviews from previous clients. It helped me learn more about how the company handles the requests of their clients. With this, I knew if the car rental company was appropriate for my needs. So, it's better to read reviews before signing a contract deal.
4. Hire a Driver
I knew how to drive. But I was not professional enough to drive for long hours. So, my family decided to hire a driver before getting our first car rental in Singapore. It was the time when we booked a vacation. So, to make everything convenient, we looked for a professional driver who could drive us around the city.
5. Saying No to Add Ons
The first time I booked from a vehicle rental company, I paid for add-ons, which I realised was unnecessary. The add-ons included GPS, extra seats, and cameras. With these add-ons, I paid extra dollars, so I learned to say no when renting a car for my succeeding rental companies.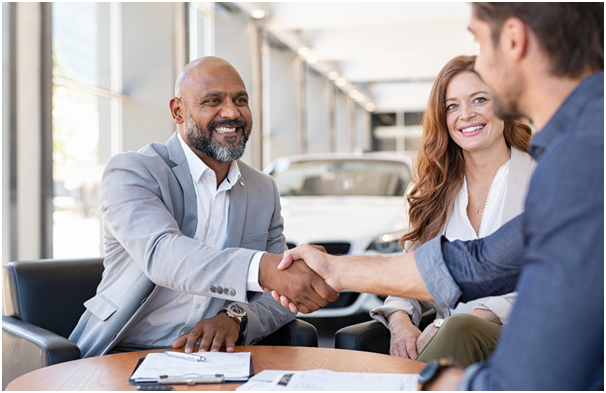 Luckily, I discovered that car rental  in Singapore could make my travels more convenient. For your next trip, you can partner with Edmund Vehicle Rental so contact them today to learn more about their services.