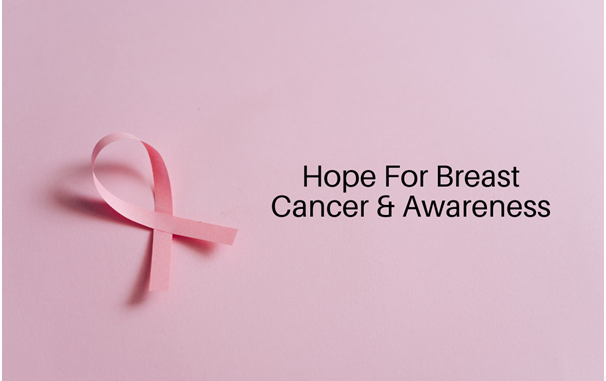 Breast cancer is common among women. According to WHO, there are at least 684 996 deaths from breast cancer globally. On the other hand, a recent report from the Singapore Cancer Society stated that over 2,000 women are diagnosed with breast cancer each year.
The organisation also predicted that 1 out of 13 women will experience breast cancer in their lifetime. Hence, many opt for breast cancer and mammogram screening in Singapore for early detection.
Hope For Breast Cancer & Awareness
While breast cancer can be deadly at its latter stage, there is hope. Today's medical world is capable enough to treat women with breast cancer. Nonetheless, early detection provides the ideal protection and approach to prevent the risk of developing breast cancer. Screening for breast cancer means we are looking for the early signs of breast cancer in all women without showing any symptoms.
With many recognising October as Breast Cancer Awareness Month, raising awareness is the key mission to eliminate the stigma attached and to educate the public about breast cancer and prevention. The dissemination of helpful information about the disease can help open the eyes of many to be encouraged to opt for screening and tests. With the availability of breast cancer screening in Singapore for the public, campaign awareness can help drive the mortality rate through proper prevention.
The Risk Factor
We must understand that the first way to prevention starts with acknowledging the risk of getting the disease and the factors that play with it. The risk factors of breast cancer are:
Dense breast
Family history of breast cancer
Genetic mutations
Being obese or overweight
Excessive drinking and smoking
Reproductive history
Taking hormones
It's vital you talk to a doctor to reduce the risk and opt for a female health screening package in Singapore.
Understanding The Advantage of Early Screening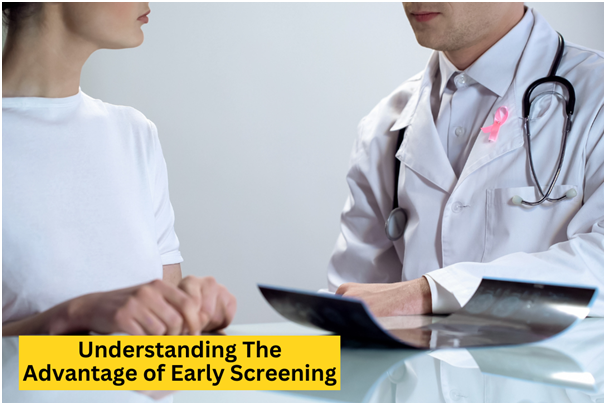 Opting for screening for breast cancer is one of the most effective ways to determine the early signs of the disease within the body. Treating cancer at its early stage is easier than the later advanced stage, which is often fatal or life-threatening. Women practising early screening have a higher chance of surviving breast cancer than those who don't.
One well-known method of screening is via mammography. A mammogram is a screening series where the doctor will take x-rays of the patient's breast to assess the signs and see abnormal patterns in the mammogram. The signs can be visible without any clear symptoms of a lump in the breast. The doctor would often recommend more tests if there are any unusual results in the mammogram. One can always opt for mammogram screening in Singapore for early detection and treatment.
Making time for early breast screening is an ideal practice that you can do once or twice a year. However, it's vital to understand that taking a mammogram screening does not actually prevent you from having breast cancer. It does provide you with a way to detect the disease early on so you can receive proper treatment to avoid it progressing to an advanced stage. Taking an early screening does save lives.
If you are looking for an executive health package in Singapore, visit Thomson Wellth Clinic for more info.