So, you switched to electric cars because of environmental reasons. That's a good decision because you've become more aware of climate change. But during this change, you must consider or readjust your car routine to keep the vehicle running. The first thing you must consider is the alternative to gas. Since it's electricity, expect you will need EV charging in Singapore. Although it can be more convenient, there are still things you must learn for more efficient usage.
Charging your car is not like charging a phone, where you will put the plug in any socket. There are rules you need to know for a successful charging routine. To begin with, here are the mistakes you should avoid when electric car charging.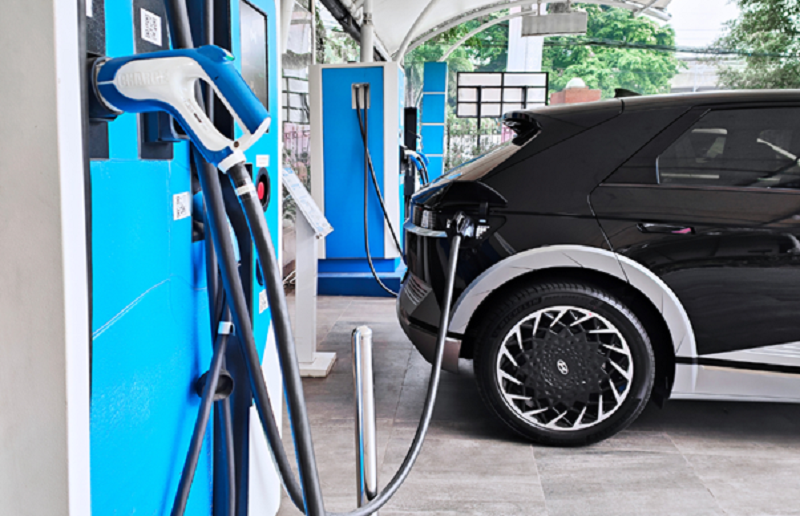 5 Mistakes To Avoid When Doing The Electric Car Charging
Electric cars are getting more common, but there are still practises you must learn for successful ownership. Perhaps, you know how cars work with gas. All you have to do is visit a gas station and let the attendant do their job. It's different because you have to rely on electricity with electric cars.
Here are the five mistakes to avoid when charging your electric car.
1) Charging The Car After Driving
After using a vehicle for a long trip, don't charge the car right away. Let it cool down for at least an hour before charging it again. If you do this, it can affect battery quality and lead to poor performance. Most people think that electric cars are like phones that need recharging from time to time. Electric cars also need to rest before going to a charging station in Singapore.
2) Draining The Car's Battery
Just like phones, draining the car's battery is not ideal, as it can affect performance. And draining your battery will also slow the charging. It's best to keep the charge between 20 to 80%. Plus, if you keep the car battery low, you may find it hard to find charging stations because of the system.
3) Just Relying On Public Charging Stations
It's good that there are accessible EV charging stations in Singapore, but it's also better if you have a charging station on your own. It will be inconvenient as you must drive to the recharging station when using public charging stations. If you have an accessible charger, you can do it anywhere, anytime.
4) Charging The Car Up To 100%
Don't charge your phone up to 100% because it can harm the battery like your phone and laptop. It's better to drop the charge to 20% and charge it up to 80%. By doing so, the EV charging behaviour can fully optimise the battery life. Remember not to drain and overcharge the battery because it can affect performance.
5) Leaving The Charging With No Supervision
When charging a gadget, you know it's not okay to leave it without supervision. It's the same with cars because you must know if the battery is full. So, when planning to use a charging station in Singapore, ensure you will look after the vehicle or have someone else take care of the charging.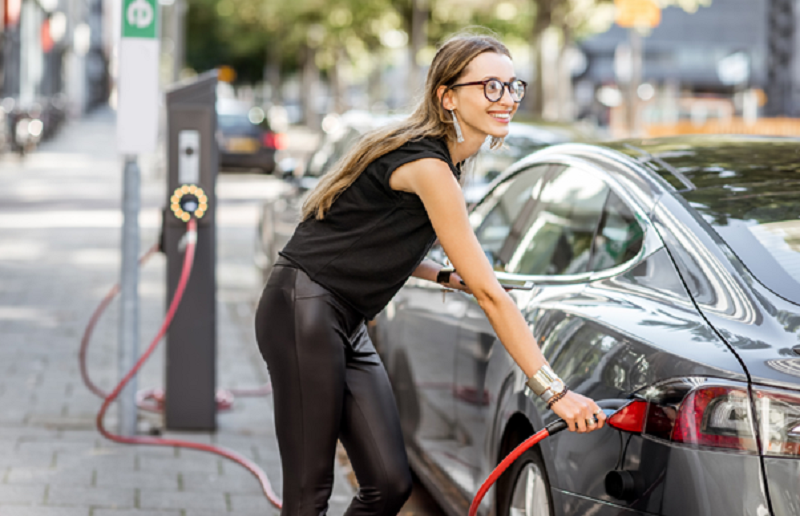 The future of transportation is here, so you must partner with reliable companies like SP mobility that offer EV charging stations in Singapore. So, visit their website to learn more about electric car charging.