If you ask the fashionistas and chicas for fashion staples that every girl, particularly toddlers, little ones, and growing teens, absolutely needs in her closet, a girls knitted cardigan will be a no-fail inclusion on the list. This one clothing piece can come in handy when it turns colder, drizzles, or is inside air-conditioned spaces. But that doesn't mean you cannot wear this during the sweltering weather! There are many heat-proof ways to sport them, such as a cover-up for revealing or thin-strapped tops.
If you plan to buy kids clothes online, cardigans, specifically, below are some cute OOTD ideas to push you to buy right at this instant. Keep scrolling!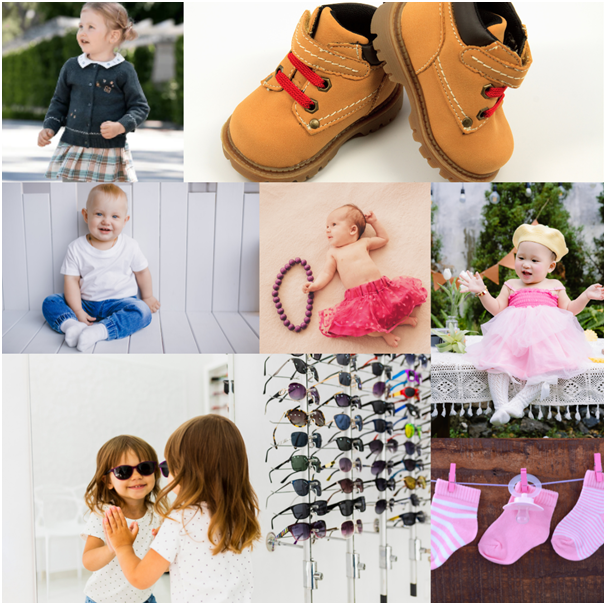 BE EDGY, BUT REMAIN COSY IN STYLE
During their youth, it is advisable to keep their style as fresh and fashionable as possible. To keep their fit light and child-friendly, throw on a printed girls knitted cardigan over a pastel tank top. Match with a pair of denim jeans, edgy brown boots, and accessories to give their OOTD a fashion boost!
HELLO, MADEMOISELLE!
Another way to rock a girls knitted cardigan is by gracing it the Parisian way. Pair their cardigan with a solid-coloured skirt, a team of loafers, a beret that matches the colourway of the top, and a pair of white ruffle socks. This OOTD can pull off an academia aesthetic, perfect for little ladies.
BOLD AND BRIGHT
Whether cardigans or kids button down shirts, there will always be room to brighten up any OOTD. One way to do that is to strut a cardigan top with striking colours to serve as a focal point. The brighter the colour and bolder the prints the cardigan has, the better. Little girls love a good fashion moment and give it to them with this colourful OOTD.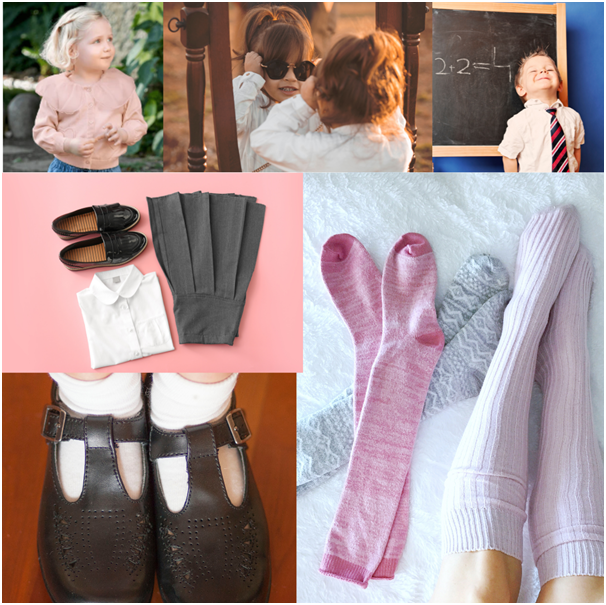 GO FOR A PERFECTLY PREPPY LOOK
Grab a girls knitted cardigan with a slew of soft colours and chic prints, slip on a solid pastel dress for that extra fashion flair, and anchor the OOTD with a pair of flats. This look wins every time. You can also use this look to style your school uniform. Throw the cardigan on top of her polo shirt and pop the collar over the neck of the cardigan. Perfect for chilly classrooms!
DRESS IN MONOCHROME
One surefire way to perfectly style a girls knitted cardigan is by going monochrome. It is one of the effortless ways to look put together. However, if you're doing this, you might want to stick with a bright colour like yellow, blue, or red. Opt for a white girls knitted cardigan with maroon design elements combined with a red tweed skirt, a pair of white sneakers, a red bag, and a red headband.
The discovery and versatility of a girls knitted cardigan has come a long way in the fashion world. Mad love and thanks to Coco Chanel for bringing it to the globe in the 1920s. Whether for your teenager, young lady, or toddler, a girl cardigan can complete any ensemble and give off that dainty, girl-next-door vibe.
Ready to buy kids clothes online? Nothing compares to the designs and quality of SUNJIMISE. Come by their site and shop 'til you drop!