My wife and I have been married for a year already. Days, weeks, and months quickly pass us by, but the memories we share continue to thrive within our minds and souls. One of my favourite memories is the day of our first wedding anniversary. I remember how frantic I was when I discovered that my initial plan wasn't going to work the way I wanted it to.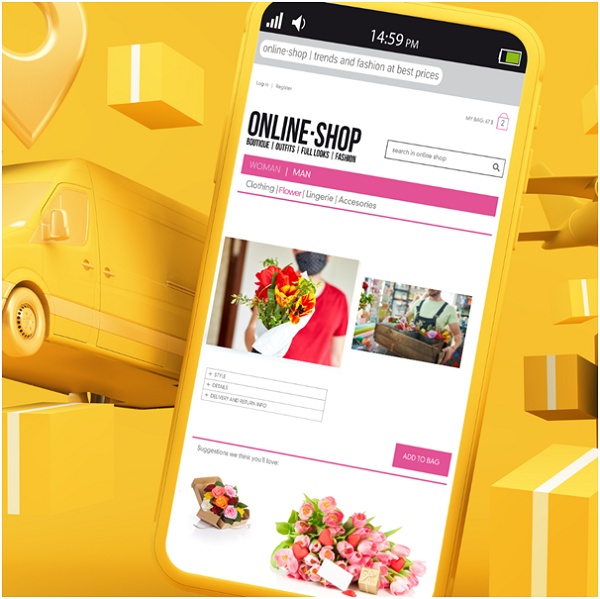 The Plan
It was the day of our anniversary when things decided to collapse. I had big things in store for the special day, considering it was our first anniversary. If I didn't have anything planned, my wife would probably sulk and not speak to me until I got on my knees to beg for her forgiveness. While most husbands would get flowers from any floral shop in Singapore, I wanted to get her something different.
There was this designer bag she wouldn't stop showing me every chance she got. When she wasn't trying to convince me to buy it directly, she would find a way to drop the brand's name into most of our conversations. As endearingly annoying as it was, it at least helped me pick out a gift for her on our anniversary. I ordered it a week before the big day so it would arrive in time. Even if I managed to find the best florist in Singapore, I knew this bag would make my wife happier.
The Bad News
When I thought everything was going according to plan, I was told the bag's delivery would be delayed on the morning of our anniversary. The itinerary for the day was perfect, and the cherry on top was supposed to be the bag. Suddenly, everything was falling apart. I didn't know what to do. I had to come up with a different gift in the meantime, but I was drawing blanks due to panic.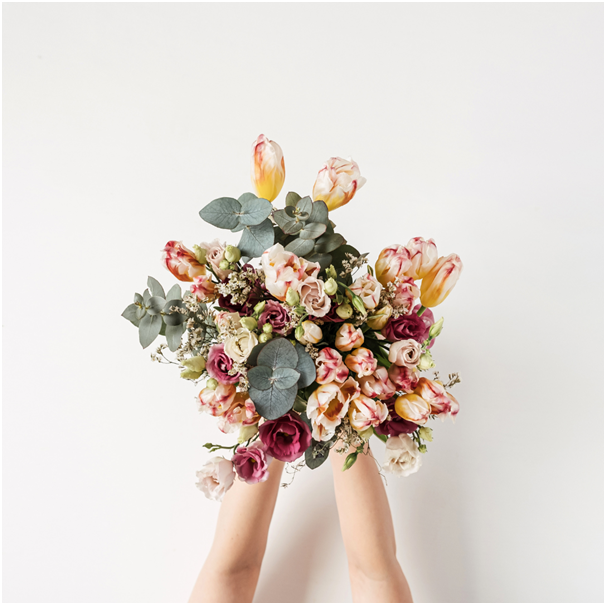 The Light At The End Of The Tunnel
Then I remembered the option of getting her flowers. I needed to find a florist in Singapore, but one that could deliver the bouquet on the same day. While my wife was taking a shower, I grabbed my phone and tried to look for one online. It took me a while to find it, but I eventually found a shop with a same-day delivery service. Unlike the bag, I didn't need to worry about delays that lasted for days. I browsed through the various options and found a bouquet called 'Love In A Mist'. It consisted of Kenyan roses, daisies, peonies, rice flowers, delphinium, and other filler flowers that suited the colour palette.
Once I ordered the bouquet, I prayed to the heavens above that it would arrive before we left. I wouldn't want the delivery man only to show up when we weren't home. Thankfully, the moment I got out of the bathroom, my wife came up to me with the flowers in hand and a giant smile. Her eyes sparkled with enthusiasm and joy as she blabbered about how she was shocked to see a man at their door with the gift in hand. She assumed that I had planned this to happen on the day itself. If it weren't for the best flower delivery in Singapore, I probably would have crashed and burned that day.
Are you interested in getting your own bouquet? Visit Petite Fleur today!