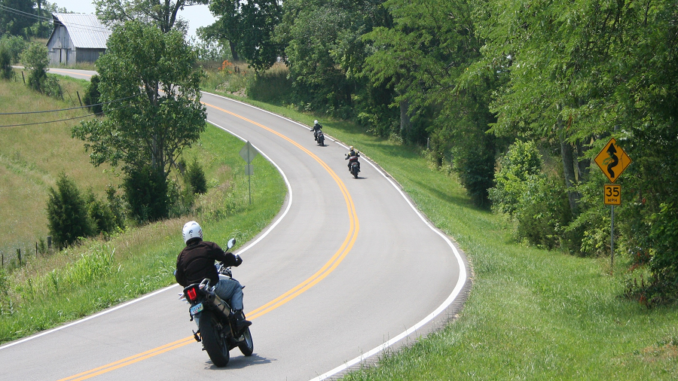 The COVID-19 pandemic has changed how many things work worldwide for the past two years. Business landscapes have evolved, and customer demand for various products has significantly changed. But apart from the economic effects, the global health crisis also significantly impacts countless individuals' well-being. This is mainly due to lockdowns forcing people to stay indoors and forget about their hobbies.
And with authorities already easing-up restrictions in the past months, many people are slowly doing various leisure activities again, such as motorcycle riding. Traveling with a motorbike allowed people to weave through heavy traffic jams and access multiple remote locations. In addition, numerous people enjoy this activity due to its positive effect on mental health.
However, prolonged riding can be rough, especially if the rider is not adequately prepared for the travel. Some invest in various equipment, such as Barkbusters Handguards, to increase their safety on the road, making them worry less while driving. But apart from purchasing an aftermarket motorcycle handguard, there are other ways on how riders can make their rides more comfortable than before.
One of the recommended things you need to consider before going on long-distance rides is the vibrations of the motorbike. The vibrations will be noticeable as the speed goes up after a while, with the riders feeling it on various contact points of the motorcycle. Motorcycle owners can answer this by installing another seat cushion, ensuring that the rubber in the foot peg is installed, and having some foam grips on the handlebars.
Another factor that can increase comfortability while riding is the riding position. The specifications of various motorcycles produced are almost the same, and not all of them can be comfortable for every rider. Those who feel uncomfortable in their bikes can purchase aftermarket products that can help boost comfort while on the road, such as bar risers or bar backs.
To learn more about the other tips you can follow for a more comfortable long-distance motorcycle riding, check this infographic provided by Motorrad Garage.