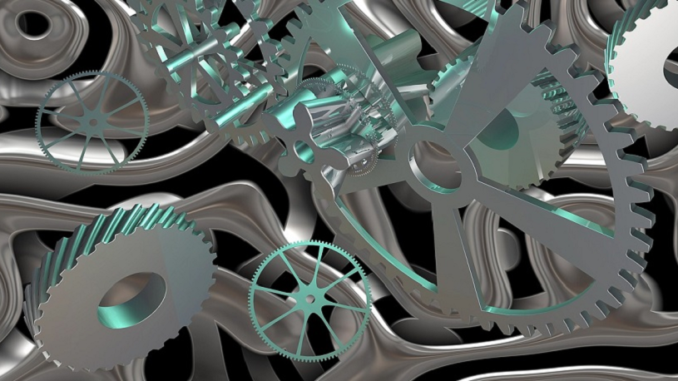 If you need to create mechanical design for products, then you should consider using mechanical design software. It can be helpful for many reasons. First, it makes the process much faster. With computer-aided design or CAD software, you can sketch ideas quickly and analyze them to find the perfect solution. It also helps you understand your designs better and detect flaws in them.
CAD software
Computer-aided design, or CAD software, is a powerful tool for creating and modifying designs. It is used in numerous industries, including industrial design, aerospace design, and automobile design. This software can be used to design curves and surfaces in 2D and 3D space.
CAD software helps mechanical engineers design and modify components and assemblies. It can produce a bill of materials based on a library of available components. Furthermore, CAD software allows engineers to simulate the behavior of mechanical systems and components, including stresses and vibrations, without having to build physical prototypes.
In addition, mechatronics, a field of study that integrates mechanical and electrical engineering, uses CAD software to create and analyze electronic and mechanical systems.
Functions
A mechanical design software program can be used to sketch ideas and analyze them to find the optimal solution. It makes the design process fast and accurate, and eliminates the need to create multiple, new blueprints. The software also makes it easier to understand designs and detect errors. This software has a range of applications and is a valuable tool for engineers.
Mechanical design is the first step in producing mechanical objects. This step is one of the most critical to determining the end product's performance. Computer technology has become an essential tool for mechanical and auxiliary design. It allows engineers to create realistic models that can be used for system analysis and evaluation. Using the right mechanical design software, engineers can optimize the design and find flaws before it is manufactured.
Specifications
A mechanical design software program is a tool that mechanical engineers use to create detailed and accurate designs for a product. It creates detailed 3D models, technical drawings, and engineering specifications. Consequently, the output can include information about materials, processes, dimensions, and weights. These software programs are widely used across many industries.
The use of CAD software allows design engineers to plan their work on a computer screen and then print or save their work for revisions. The software uses vector-based and raster-based visuals to represent objects. The software must be able to express information, materials, measurements, and tolerances in order to create an accurate design. The software must also take into account interactions between stakeholders and materials.
Accessibility
When you are using mechanical design software, you need to pay attention to accessibility. Many of these programs can make using them difficult for people with disabilities. Fortunately, there are ways to make them more accessible. Some of the best programs include accessibility features.
Which mechanical design software to use?
Midwest Designs is an engineering design and 3D printing firm based in America. They cater to various services like CAD designs, prototypes, and mechanical logo design. Contact them at 608-295-0225 or visit their website at www.midwestdesignsllc.com for more information about them and their services.