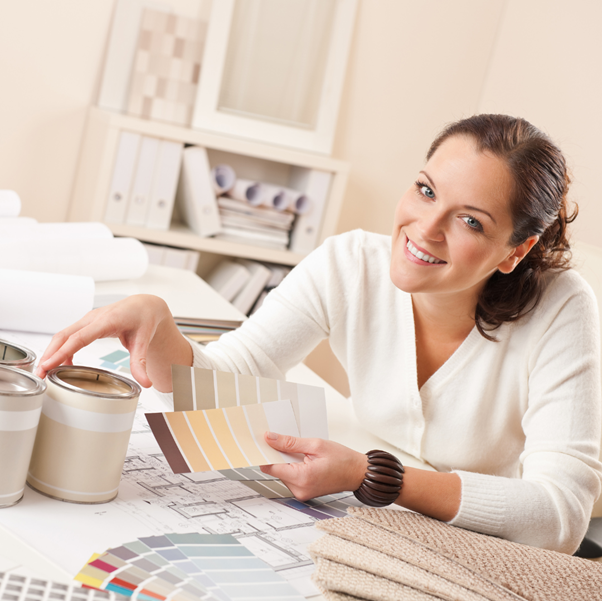 Your office's interior design matters more than you may think. Having a pleasant, functional and well-decorated environment to work in improve's an employee's productivity significantly. They may feel more creative because of the office design in Singapore, or they may feel more comfortable because the place was designed to accommodate them perfectly. That's why it may be time to get commercial interior design services for your office.
The process of getting commercial interior design in Singapore is broken up into several stages, making it less confusing for both the designers and the clients. Here are the five phases of getting commercial interior design.
1. Consultation
When you initially hire interior design services for your office, the team of designers will schedule a consultation meeting with you. During this meeting, they'll ask you multiple questions about your company's service and aesthetic, plus what you have in mind for the interior design. They'll also visit your office to perform a site survey. This stage focuses on communicating your expectations with your designers, so they know what to do for the project.
2. Conceptual Development
After discussing ideas, visions, and expectations, it's time to turn all of those ideas into concepts. If you hired a design and build service in Singapore, this stage is when they'll plot out any construction changes, such as elevation. This stage is also when they think about safety measures, functionality, and ergonomics. The conceptual development stage forms the backbone of your interior design.
3. Design Development & Presentation
Once you've approved the initial draft, it's time for the designers to get into the specifics. They start selecting elements such as colours, room layouts, materials, and lighting at this stage. The initial concept draft will begin to develop further, and the designers may even start to create a 3D design model so you can better visualise it. New sections, floor plans and elevations are included for design and build services in Singapore and all other aspects of the design.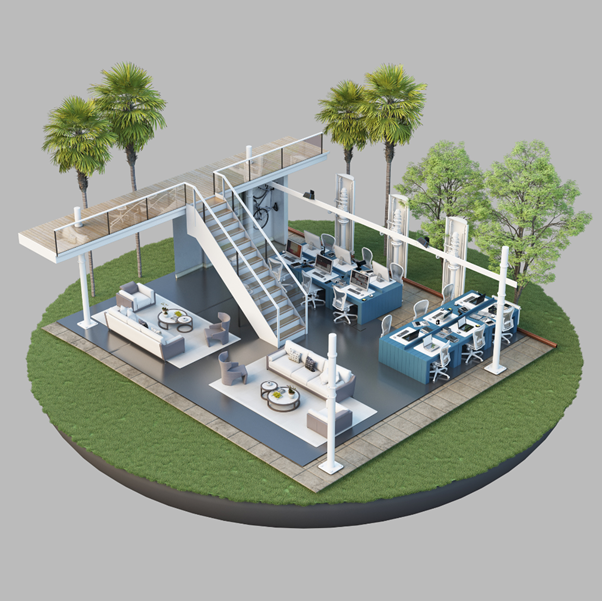 4. Final Presentation and Approval
Once all aspects have been planned, the designers will send the final draft to you for approval. This final draft should have everything: floor plans, lighting plans, architectural elements such as doors and windows, and other design elements such as paint and wall coverings. Once you've approved the final draft, your office design in Singapore will finally come together.
5. Execution
All that is left is to sit back and let your interior designers execute their interior design plans for your office. They will purchase all necessary furniture, materials, and accessories and follow the approved floor and construction plans. Once the job is done, you can either approve the finished product or offer feedback to improve or fix any aspects you find unsatisfying.
Do you need interior design services? With ID Inc, you'll be able to achieve whatever goal you have for your office. ID Inc has you covered if you need office reinstatement for your old office due to relocation or a complete interior design overhaul. Enquire about their different services today by contacting ID Inc through their website.