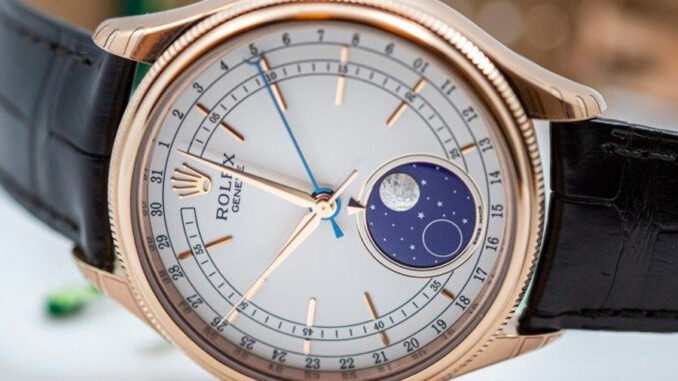 When it comes to Rolex, the Cellini can be considered as the middle kid. Despite being overshadowed by the Daytona as well as the Day-Date, Rolex Cellini has established itself as one of its most innovative models.
Compared to the Rolex Oyster watches, the Cellini watches feature various bracelet designs, case shapes, movement styles, and finally, inconsistent materials. It can be challenging to tell if a Cellini is a Rolex at first glance because of the line's emphasis on novelty and avant-garde design instead of quality craftsmanship.
Fast Facts
Benvenuto Cellini, an Italian sculptor, and goldsmith, was the inspiration for the name. 

Quartz or mechanical movements can be used to power the device. 

Solid platinum or gold are the only metals that can be used.

Non-traditional shapes of the cases have been common in the past.

Rolex's Waterproof Oyster style case is not used in this watch.
History of Rolex Cellini
Cellini has been the non-Oyster dressy watch since 1968. it was named in memory of Florentine painter, sculptor, and goldsmith Benvenuto Cellini whose Renaissance masterpieces are still being studied in today's date. 
The first of the Cellini models used to be gold Rolex dress watches. These only had time dials that were powered by the manual-winding motion. For the most part, they were a far cry from the stronger Rolex Oyster ones, like the Submariner and GMT Master. However, Cellini watches of Rolex never had the Oyster cases. These were also not built to withstand water. Select Rolex watches bear the "Oyster" designation, referring to the Oyster case's water resistance.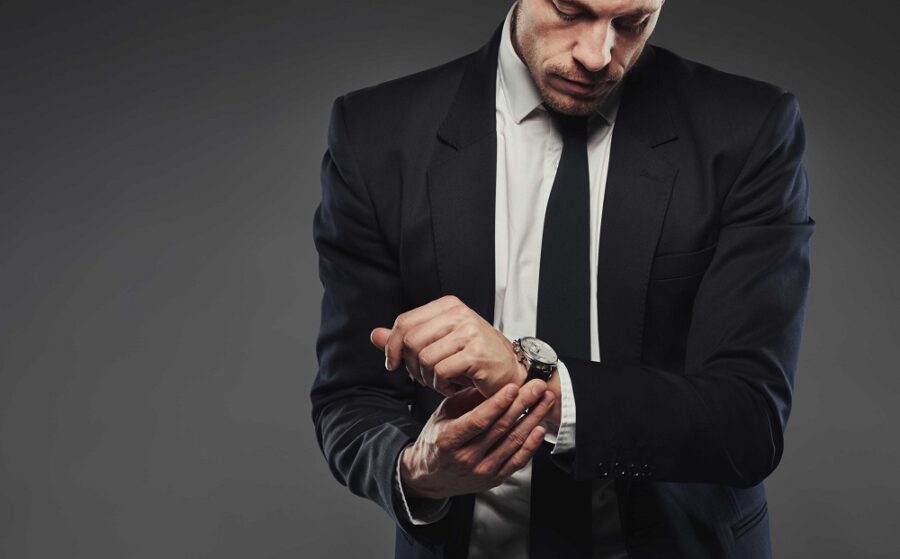 Cellini Time Series
This is the most basic modern Rolex Cellini timepiece. It features a dial that has three hands. These hands show the time in seconds, minutes, and hours. Black or brown colored leather straps and buckles made of the metal same as is in the case are available for each model, which you can purchase separately.
Cellini Dual Time – Rolex
The Cellini Dual Time from Rolex allows the person wearing it to simultaneously check two time zones. The central hand shows local time, while a sub-dial present at 6 o'clock indicates the other time zone. Rolex has also put in a night/day indicator in the second time zone sub-dial. it shows as the moon or sun making an appearance in the window within a 12-hour format of the second time zone display.
The Moonphase Rolex Cellini
The Rolex Cellini Moonphase Cellini was introduced three years post redesigning the Cellini ones. The Rolex Cellini Moonphase, debuted at the Baselworld 2017, is the primary Rolex watch that displays the moon phase since 1950s.